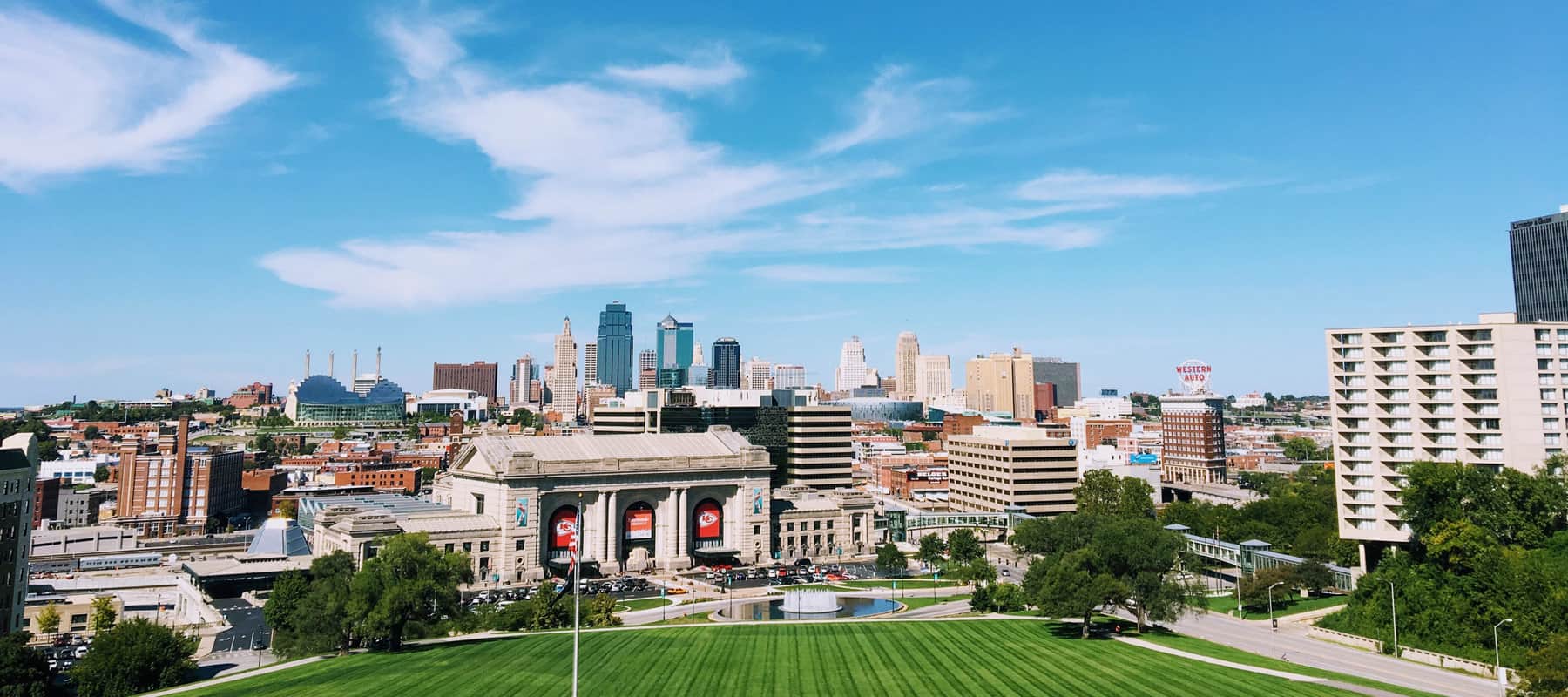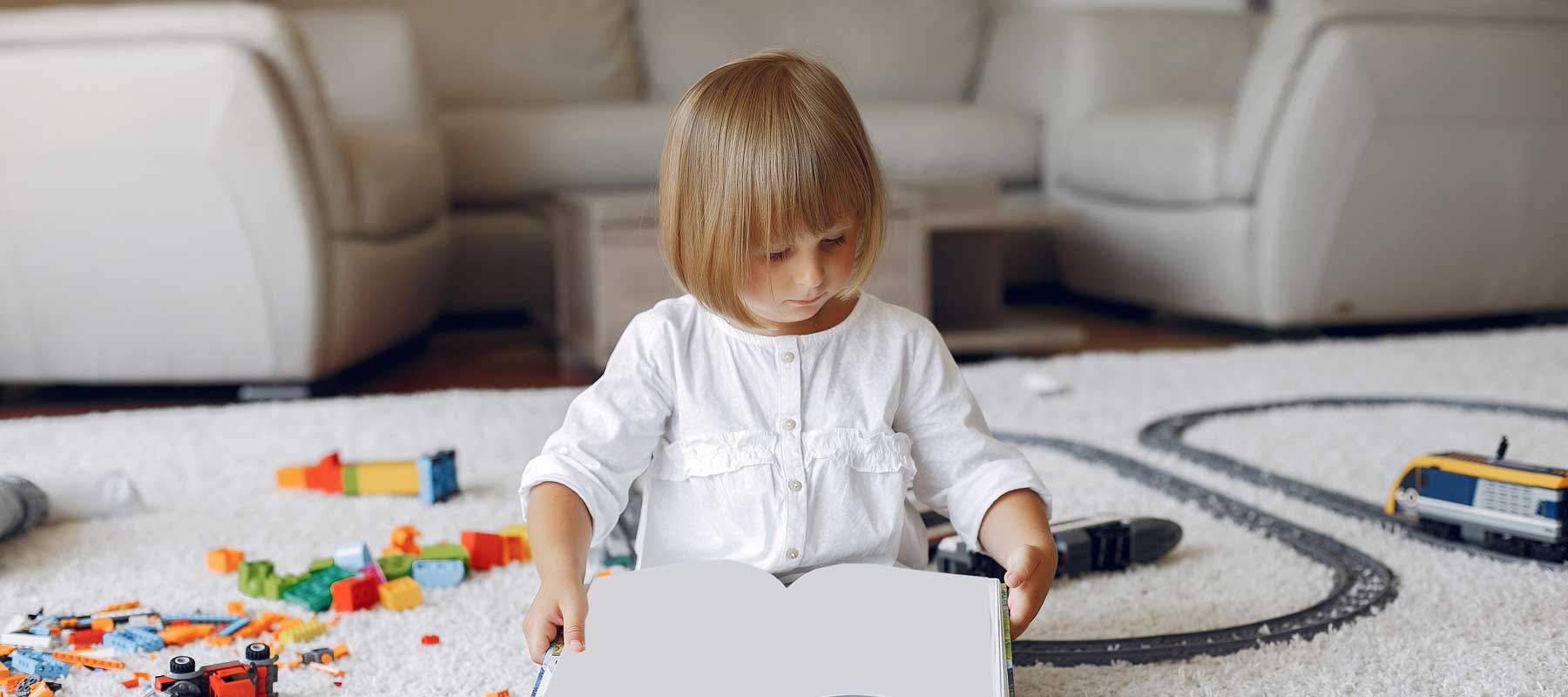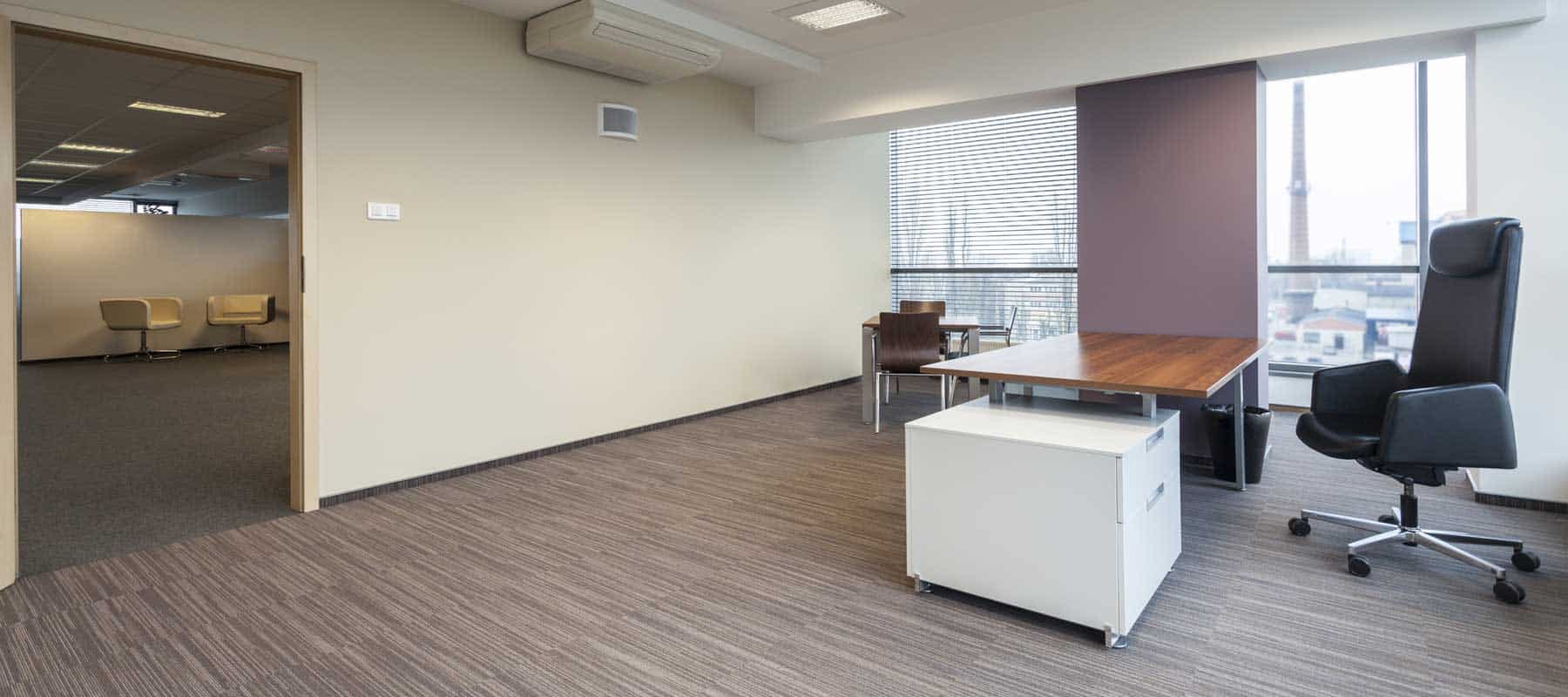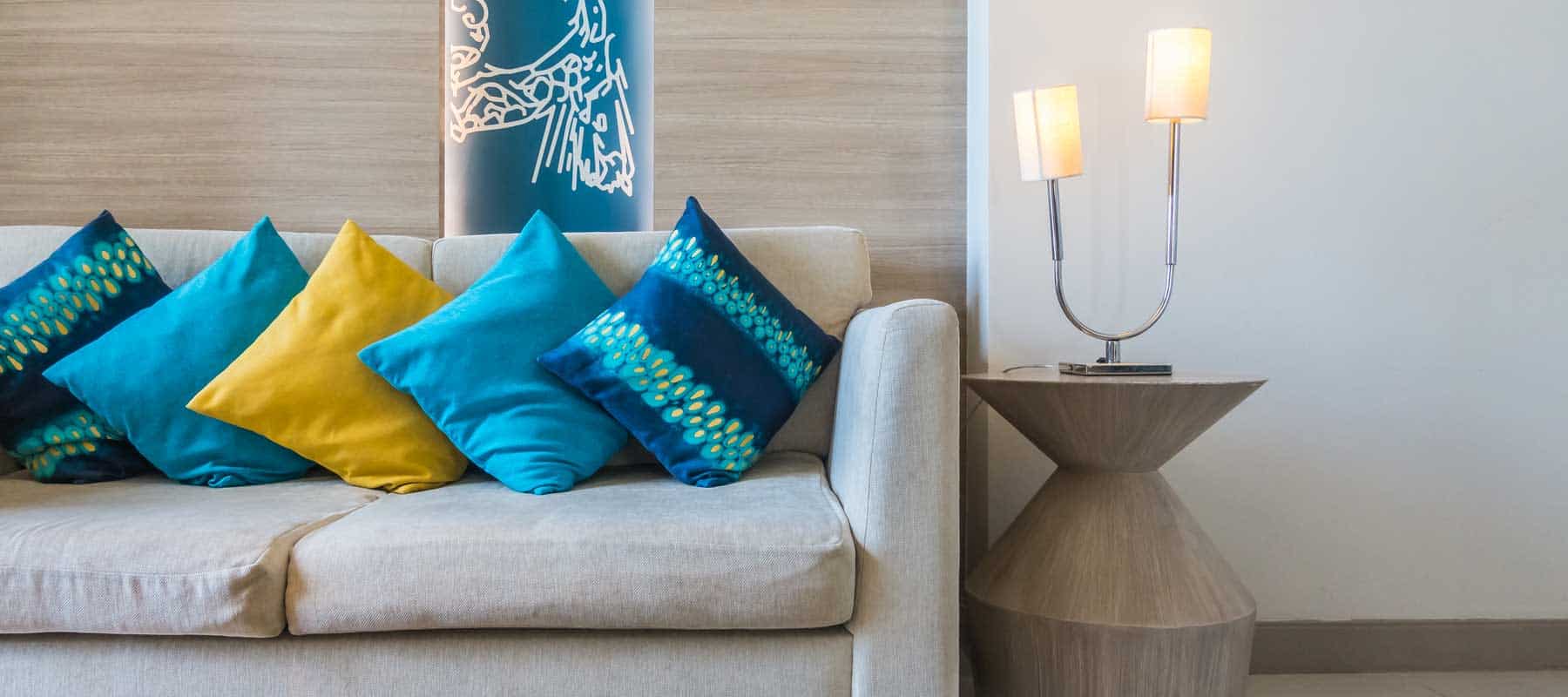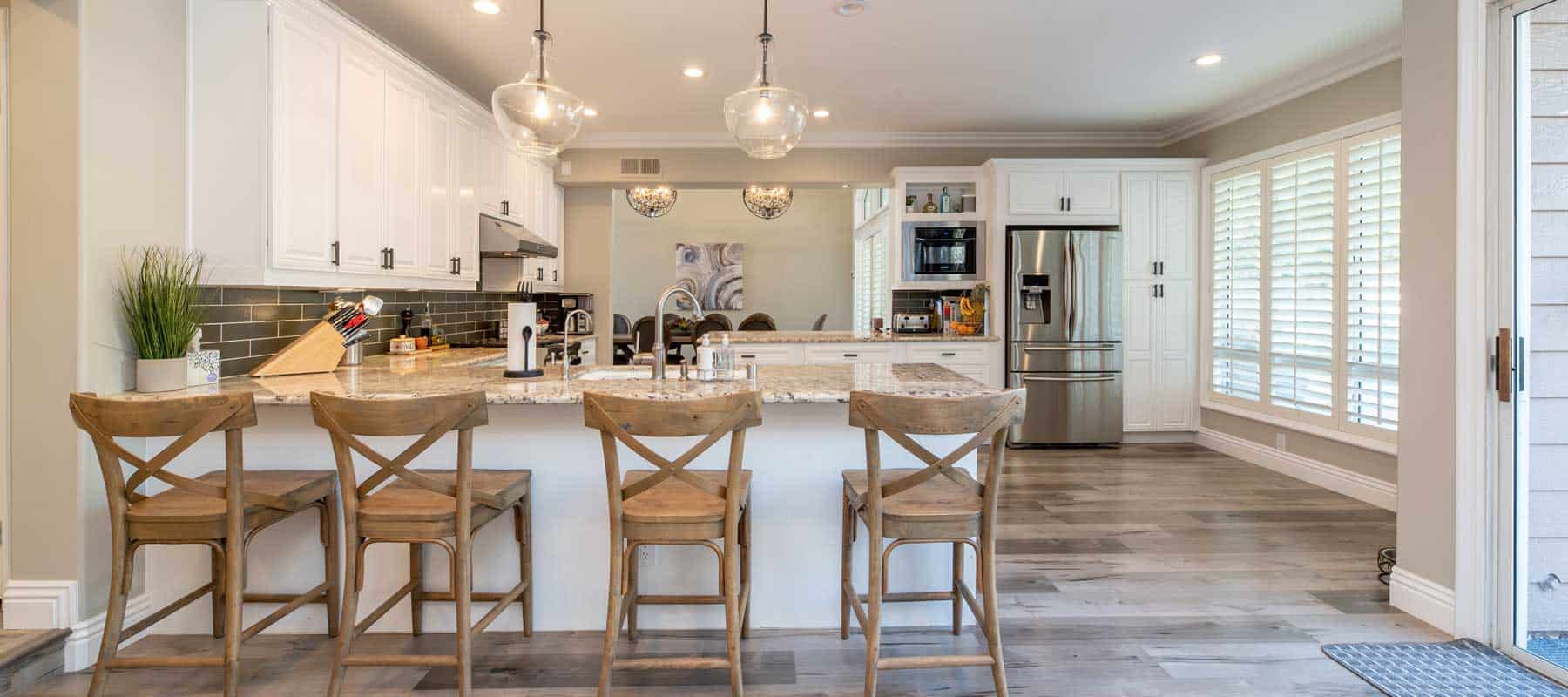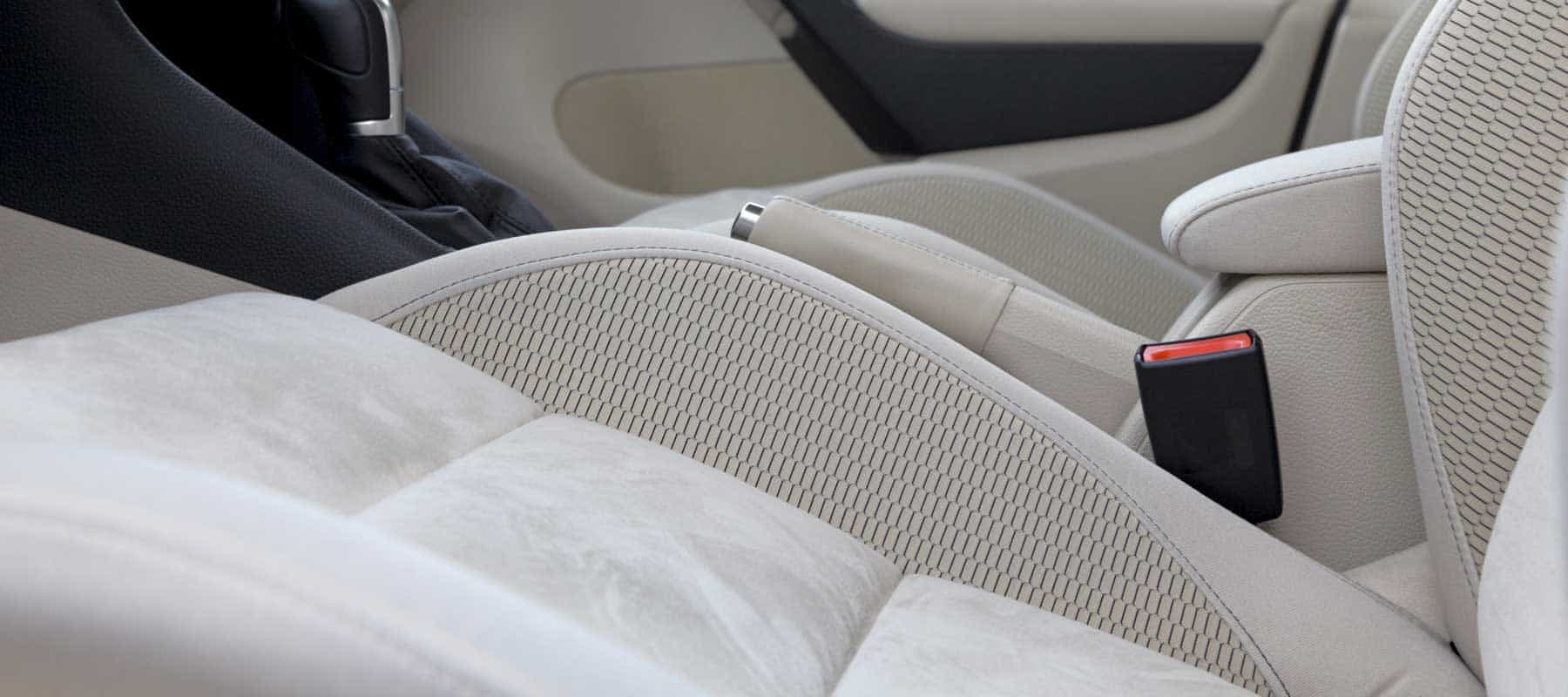 Todd's Carpet & Upholstery Care
Your Carpet Cleaning Company
in Kansas City, MO & Surrounding Areas
Commercial Carpet Cleaning
Welcome to Todd's Carpet & Upholstery Care
Quick Professional Cleaning at a Fair Price in Kansas City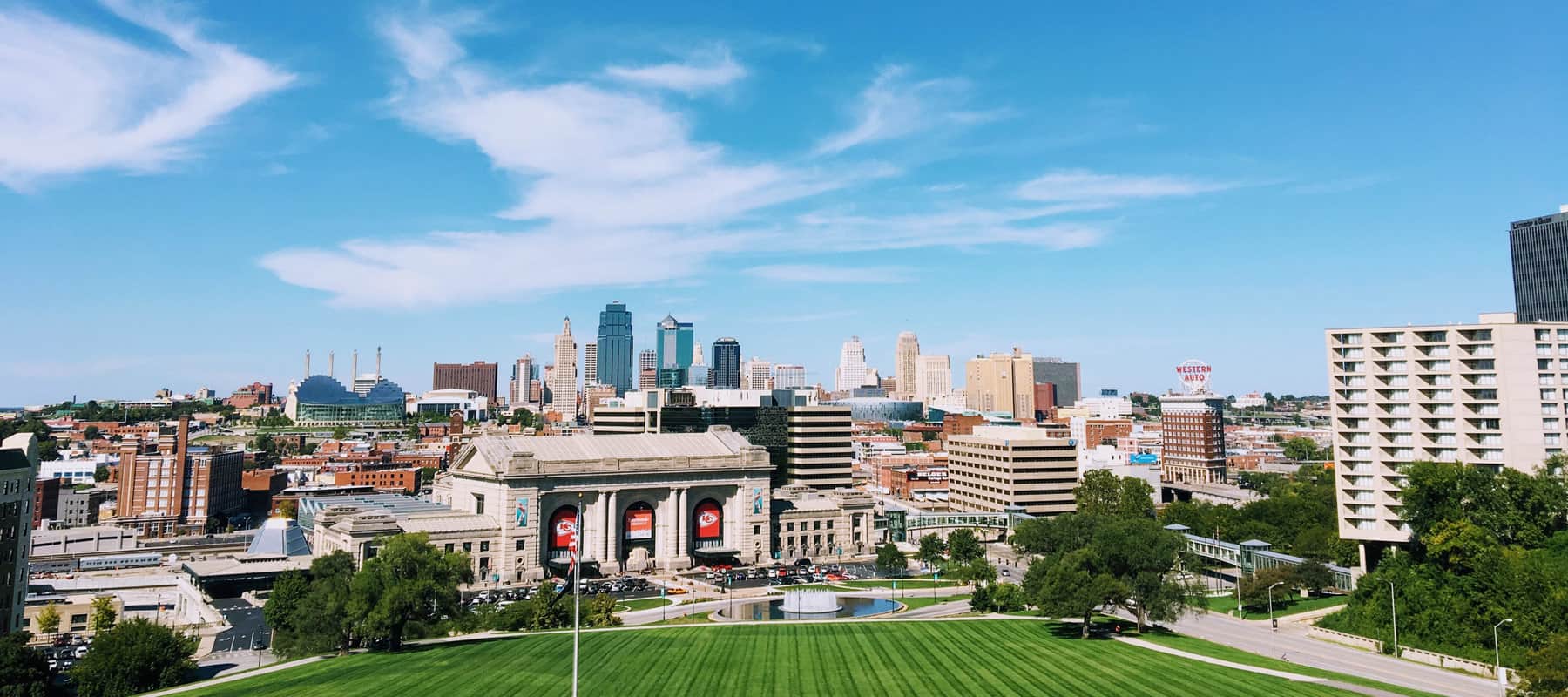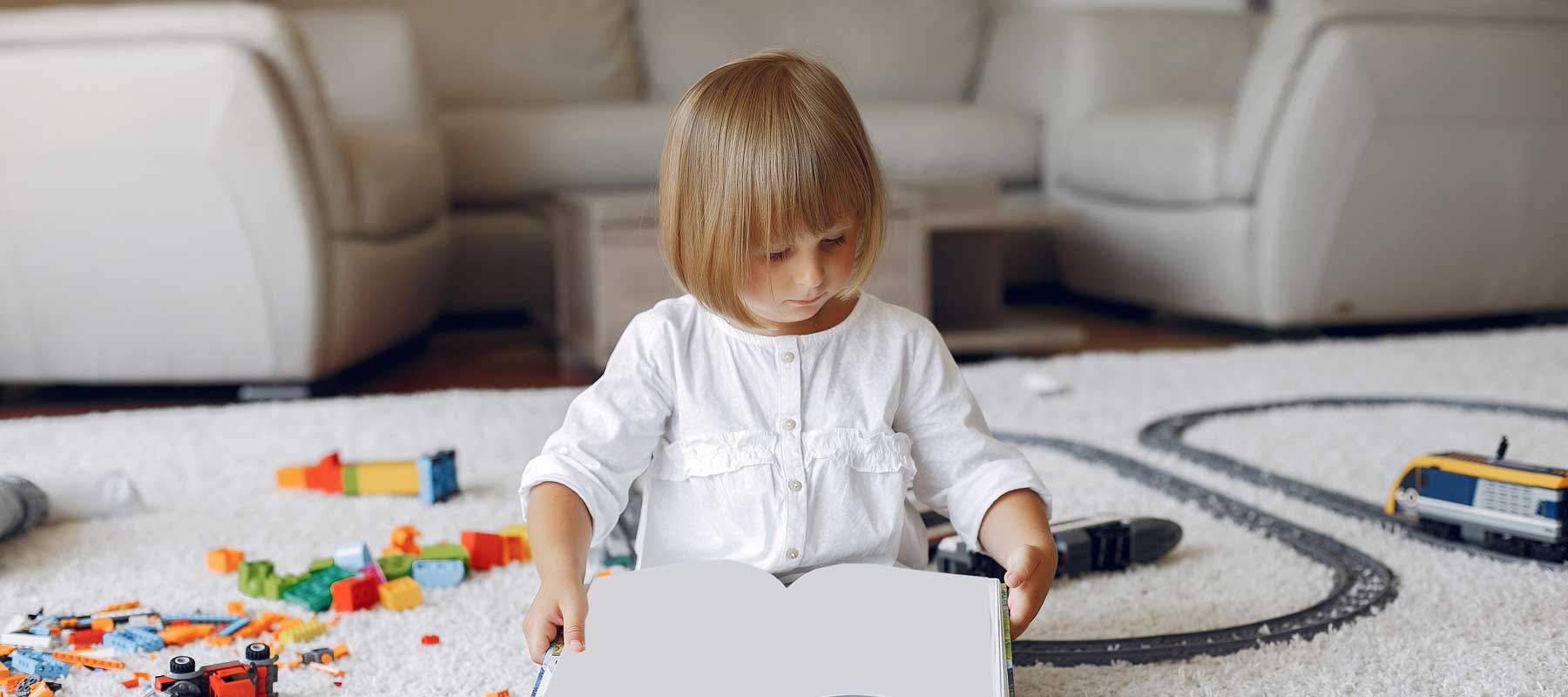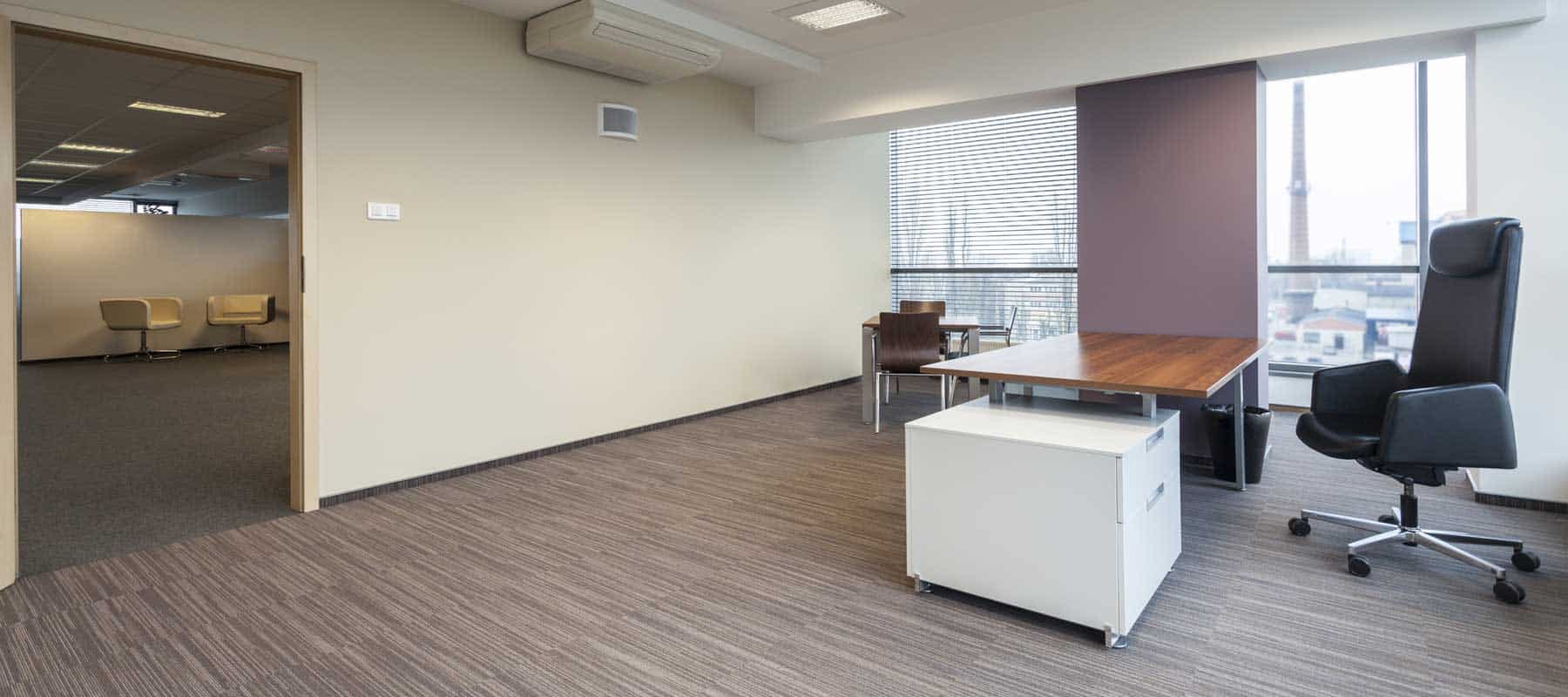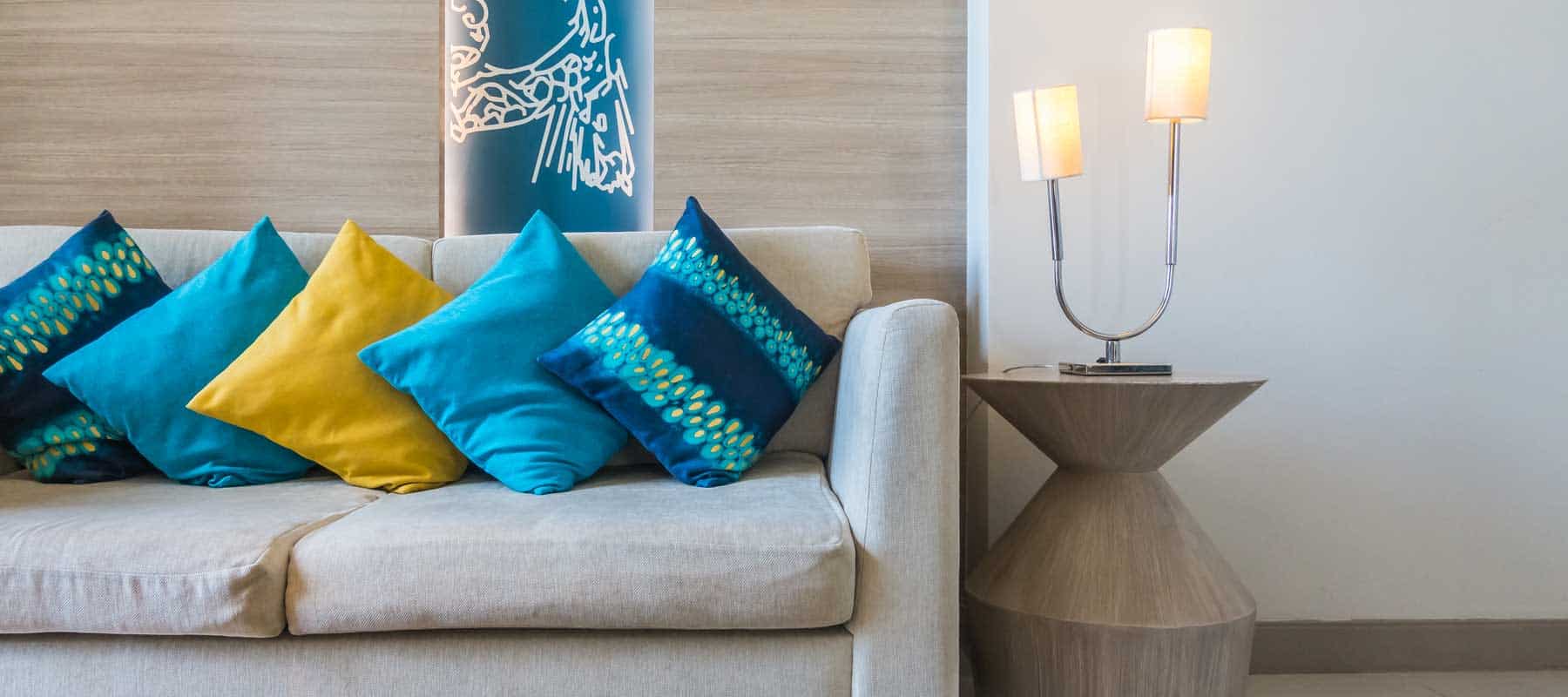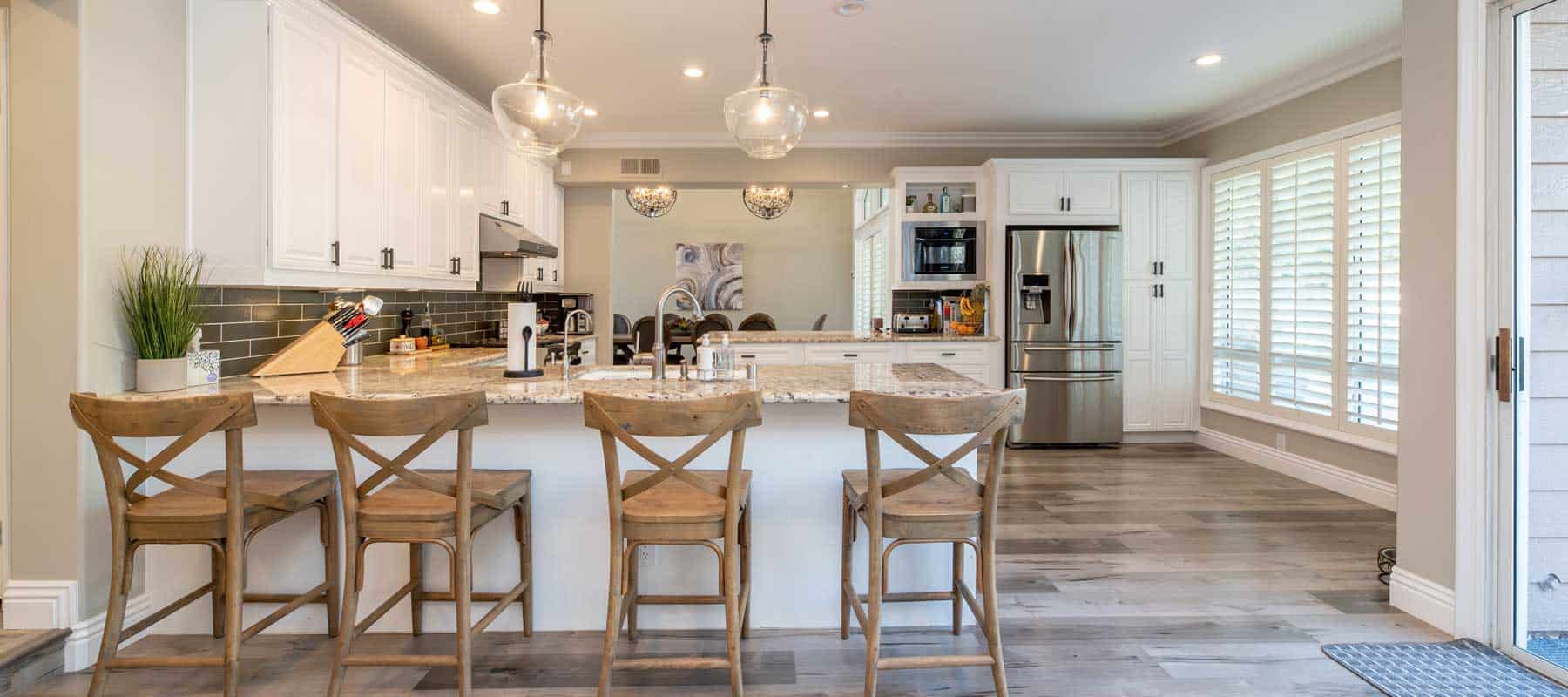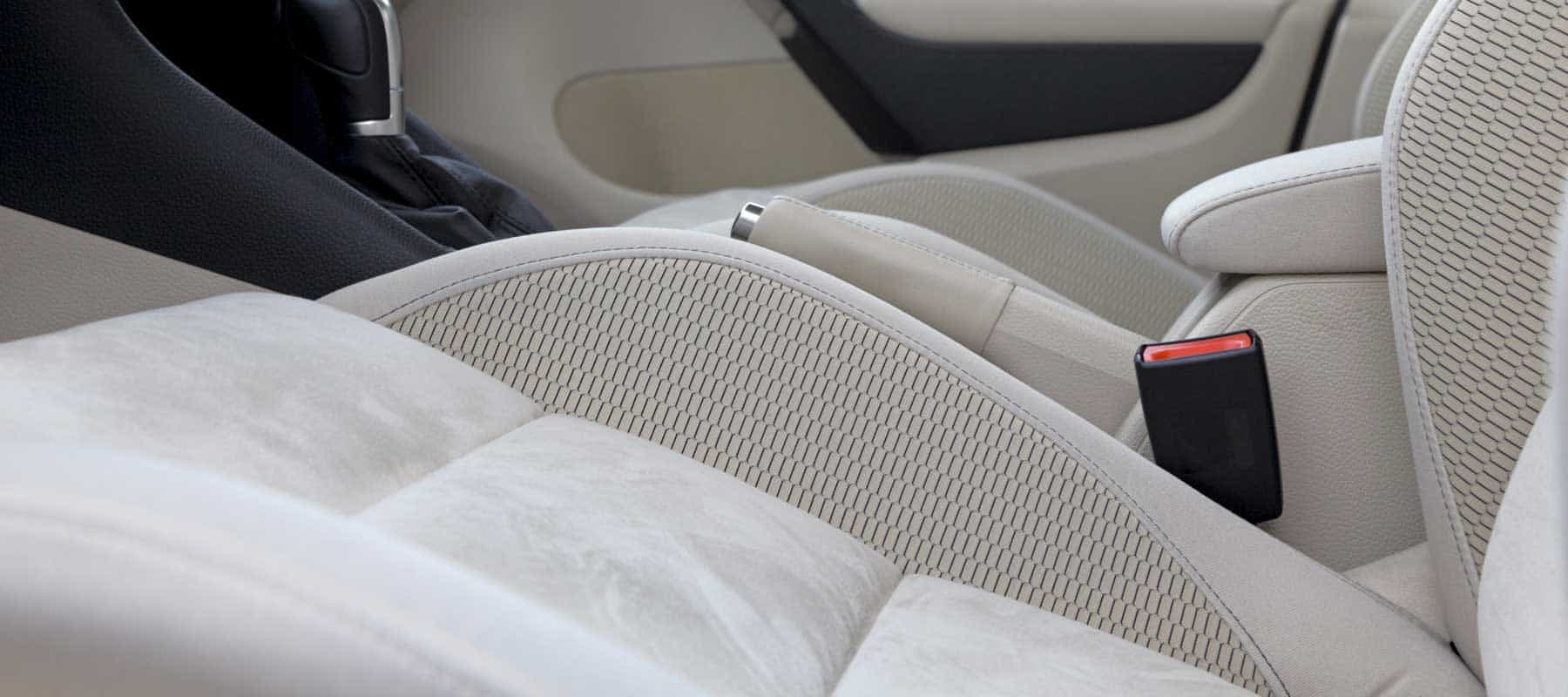 Todd's Carpet & Upholstery Care
Your Carpet Cleaning Company
in Kansas City, MO & Surrounding Areas
Commercial Carpet Cleaning
Welcome to Todd's Carpet & Upholstery Care
Quick Professional Cleaning at a Fair Price in Kansas City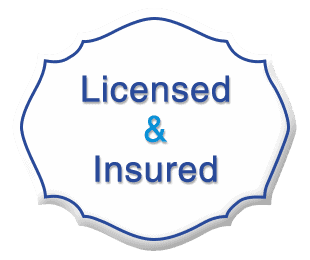 Book Us Now & Get Time for You!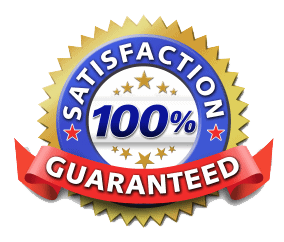 Todd's Carpet & Upholstery Care
Cleaning to a Higher Standard
Residential & Commercial Carpet Cleaning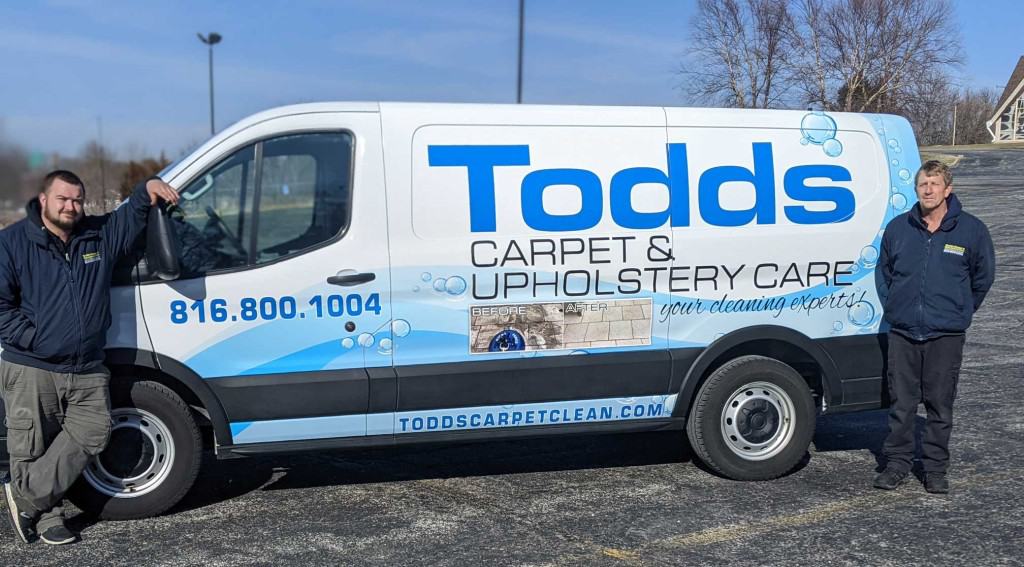 If your carpet is beginning to look old and worn, or you are experiencing ongoing allergy concerns and suspect that it is due to allergen build up in your carpet or upholstery, Todd's Carpet & Upholstery Care is here to rejuvenate your home and give you the customer satisfaction that you desire.
With proven results, Todd's is able to quickly and efficiently clean your carpets and upholstery, returning them to a state of perfection you could hardly believe. We utilize a method of hot water soil extraction steam cleaning that allows us to remove soil, bacteria, and even allergens from your house in no time.
The process involves a combination of hot water and cleaning agents, that are then injected into the very fibers of your carpet at high pressure, before a powerful vacuum is used to lift dirt and debris from the fiber leaving your carpets and upholstery looking new again.
Tile & Grout Cleaning
In addition, Todd's specializes in cleaning tile and grout that make up your kitchen back splash, bathroom walls, showers, floors, and more. As with any surface in your home, dirt and grime will slowly build up over time, leaving your home looking less than appealing. Todd's will wash away the grit and grease, making your tiles shine.
Locally Owned and Operated Business With Over 20 Years Experience
Todd's is a locally owned and operated business that has specialized in carpet cleaning, upholstery cleaning, and tile and grout cleaning in the Kansas City area for over 20 years. With substantial experience in the cleaning industry, our business aims to give you the best possible experience and the best value for our services.
The only thing more important to us than your home's cleanliness is your satisfaction with the work and customer care that our professional team has to offer.
Don't give up on your carpet. Together, we can make your home healthier and cleaner!
I was very pleased with the carpet results. We were going to replace one carpet, but Todd cleaned it like new again! The price was great as well. I will recommend Todd to everyone.
~ Blake T. Chaplin
I highly recommend Todd's Carpet and Upholstery Care. Throughout the years, I have tried several different companies to clean my carpets. Never before have I experienced a company that not only provided excellent customer service but my carpet looks better than ever. If you are looking to have your carpets cleaned, look no further than Todd's Carpet and Upholstery Care. You won't be disappointed! I know that they are now my go-to carpet cleaners.
~ Christine Prim-Edmundson