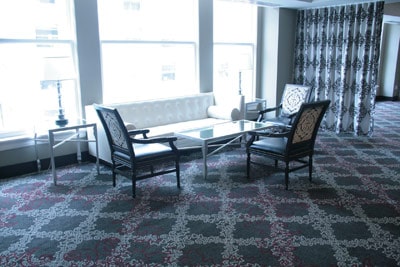 Are you looking to clean the carpets in your business premises? If you are based in Kansas City, MO or the surrounding areas, Todd's Carpet & Upholstery Care is here for you. We are the leading commercial carpet cleaning service provider in Kansas City. Our services are led by modern technology and highly trained technicians who understand the ins and outs of carpet cleaning. Hence we always live up to our high standards. Our number one goal is to give you the best commercial cleaning service from the second you call in to schedule an appointment until the moment we leave your premises after we do our job.
When we set an appointment, rest assured our team shall show up at your door on time, and with happy smiles. Additionally, we take extra measures to make sure that your property is respected and protected during the cleaning. Our team is knowledgeable and they are always courteous. With 20+ years of industry experience, there is no carpet cleaning problem that is beyond our expertise. So whatever the scope of your project or carpet issue, call us. You will not be disappointed with the results.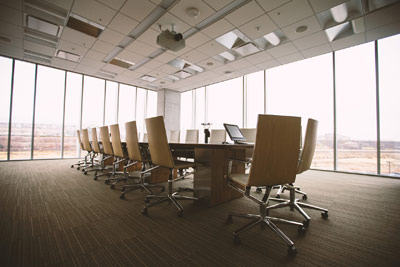 When you choose us, we first evaluate your carpets and determine which carpet cleaning products and methods are best suited to your project. The purpose here is to do an excellent job that not only satisfies your needs and expectations but also upholds our track record of a high-quality service. Todd's Carpet & Upholstery Care is a locally owned and operated business and the business owners in Kansas City continue to trust us to clean the carpets in their premises because we are honest, dependable, affordable, and offer the best commercial cleaning services. Get in touch with us now such that we can help clean your carpets.