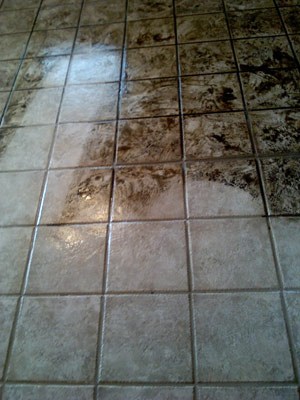 Just because our name is Todd's Carpet & Upholstery Care, doesn't mean our services are limited to carpeting and upholstery cleaning! We specialize in tile & grout cleaning, and general surface cleaning for residential and commercial customers in Kansas City, MO, and surrounding areas as well!
Why Hire Us?
For starters, we specialize in cleaning services. Our team has over 20 years of experience in the industry, so we've seen and done it all. We've seen changes from toxic chemical cleaners, to the clean & green cleaning supplies we utilize today to clean dirty tile and grout in your home. Our team focuses on the latest cleaning methodologies. We use the best, commercial-grade equipment in the industry, so we can soak, scrub, remove, and clean any mess that's penetrated your tile and grout surfaces. Furthermore, we don't skip steps to do the work quickly, and we offer incredible prices to our customers, as we value your business!
Our Professional Tile & Grout Cleaning Services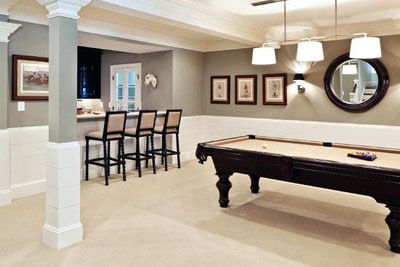 Our crew focuses on doing the job right, not quickly, when you hire us for tile & grout cleaning services. We will scrub the tile and grout to remove peripheral stains. We use professional-grade scrubbers to get out oil, sand, dirt, mud, and other messes that have penetrated your floors, to help restore their brilliance. After scrubbing and cleaning, we'll seal the floors, to help prevent dirty messes from sticking, and to help preserve the integrity of your tile after we clean it.
Give us a Call Today!
Whether you need us to assess a stain you can't get out, or are ready to hire us for tile & grout cleaning services, we're here to answer your call! Contact our team of specialists in Kansas City, MO, and let us instantly refresh, restore, and shine your dirty tile floors, when you choose us for professional cleaning services.