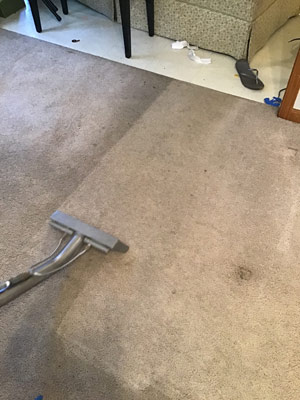 When it comes to flooring, carpet remains a top choice for many homeowners in Kansas City. It's soft, warm, and helps in making our homes comfortable and welcoming. Many building owners and homeowners use carpets as decor to add function and style to their properties. With all the functions they serve, it just makes sense to keep our carpets as clean as possible.
One common way of maintaining your carpet is vacuuming. However, over time, dirt and greasy residue will accumulate on your carpets, making it difficult to keep them clean with just vacuuming. When this happens, you will need to hire professional carpet cleaners to help deep clean them. Deep cleaning removes tough stains and dirt that is hidden in your carpet fibers, keeping your carpet always clean and looking new.
If you live in Kansas City, MO, and are looking for a professional carpet cleaning company, look no further than Todd's Carpet & Upholstery Care. Our company is locally owned and operated with 20+ years of experience in the carpet and rug cleaning industry.
We consider ourselves experts in cleaning and pride ourselves in offering world-class carpet cleaning services in Kansas City, MO.
Over the years, we have perfected our carpet cleaning techniques, and this perfection and dedication to quality customer service has made us one of leading carpet cleaners in Kansas City.
Carpet Stains Removal
We use the latest technology and products to remove tough stains from your carpet. Whether your carpet has coffee stains, ink, or pet stains, you can trust us to remove them and keep your carpet look clean and fresh.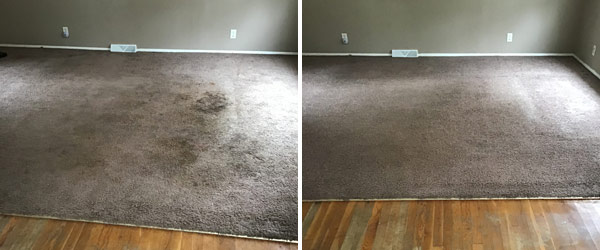 Eco-friendly Products
We use 100 percent non-toxic products to clean your carpet. This will not only help in achieving high-quality service but will protect the environment and your health.
Let us keep your carpet clean and looking new. Call us right now to get a quote.